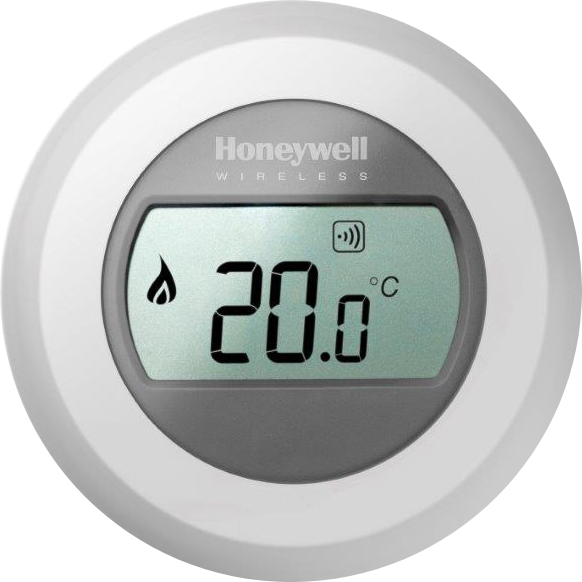 Authorised Honeywell Dealer
Huge range of stock available!
Direct Heating and Plumbing offer the complete range of heating and hot water products from all major manufacturers.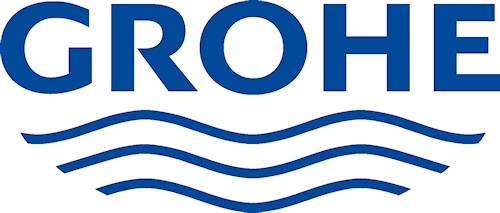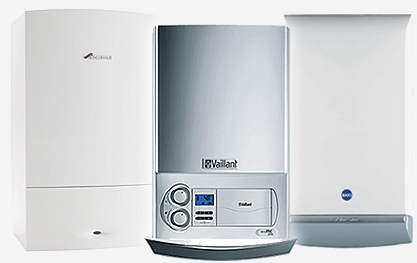 Gas, oil and electric boilers
We hold more than 200 boilers in stock across our 3 branches, provided by such prestige manufacturers as Worcester, Vaillant, Baxi, Ideal and Viessman.
Standard, compact & designer radiators
Our massive stock holding of radiators allow us to satisfy 99% of customer requests on the same day.
Designer radiators may take slightly longer as in many cases they are manufactured specifically to customers bespoke requirements.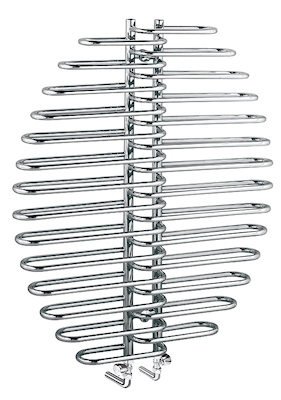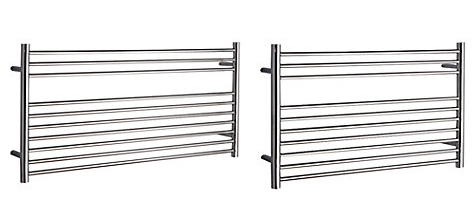 All three of the Direct Heating branches carry a vast range of both chrome and white towel rails as standard stock items. Should you require an unusual size, shape or design please contact us as we would be delighted to assist you.
As more and more people decide that underfloor heating is a great way to warm their home without the need for cumbersome looking wall mounted radiators, we have developed a computer-aided-design (CAD) service that calculates the precise number of British Thermal Units (BTUs) required to heat your chosen space.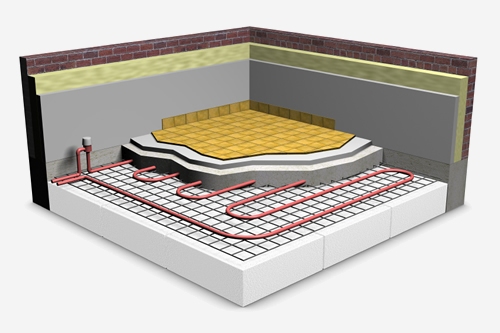 Next Day Delivery – Always!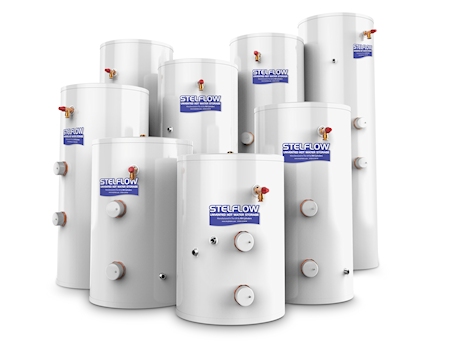 As standard in-stock items, we carry both direct and indirect cylinders manufactured by industry leading manufacturers in a range of sizes at extremely competitive prices.
With energy costs continuing to rise it is crucial that you choose the correct heating controls for your property. Our relationships with manufacturers such as Honeywell, Siemens and Drayton allows us to provide the latest state-of-the-art products and technical information to our customers.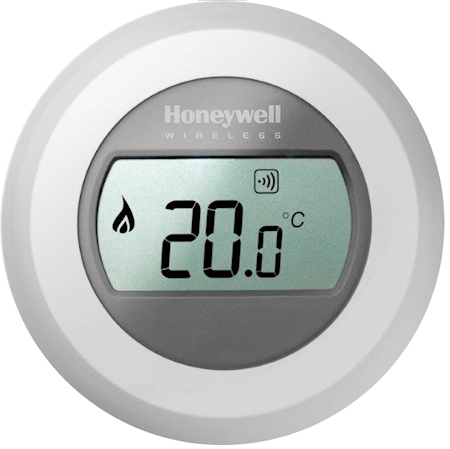 Contemporary & Traditional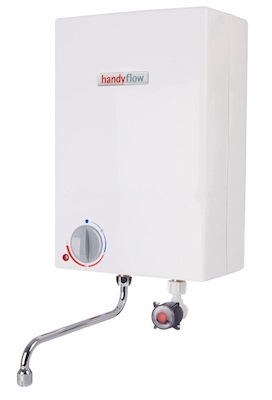 Point of Use Water Heaters
As the fashion for DIY and home alterations increases it has become increasingly apparent that people do not want to extend their existing heating system to facilitate these changes. As a result the demand for independent water heating products has increased dramatically.
Direct Heating stocks a comprehensive range of products to suit all requirements.
Solar Panels & Heat Pumps
Over the past 5 years the demand for Solar related products has increased dramatically. We therefore offer bespoke quotations for our customers needs in this ever changing arena.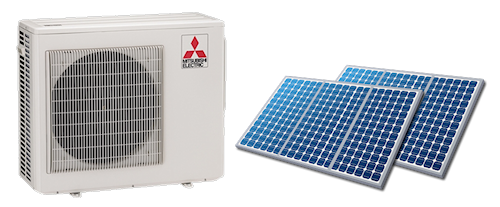 You're welcome to visit any of our three showrooms,
or send us a message via our contact page…