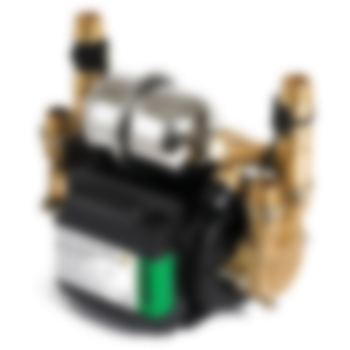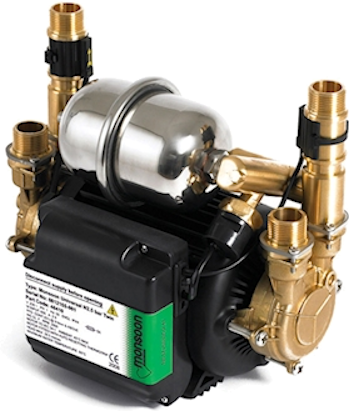 Massive Range of Products In Stock
Expert Advice Available
Direct Heating : Plumbing
Next Day Delivery
Direct Heating and Plumbing offer a complete range of plumbing products from all major brand manufacturers.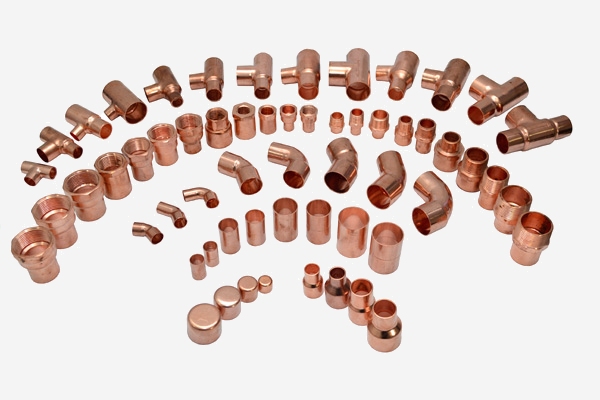 The Direct Heating team prides itself on maintaining a broad stock of pipes and fittings, suitable for any plumbing project. From end-feed, solder ring, compression or pushfit brands such as PolyPipe and PolyPlumb, you'll find the pipes and fittings to suit the task and the budget available.
All three of our the Direct Heating branches stock a very wide range of Polypipe MuPVC soil and waste fittings and attachments. Customers can choose products for all types of projects, ranging  from 21.5mm overflow pipes through to 100mm soil pipes; all of which are available in black or grey, and white for waste pipes.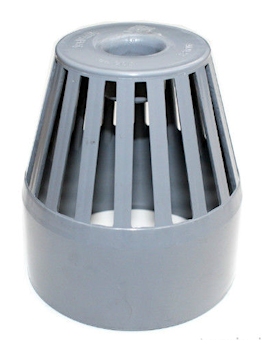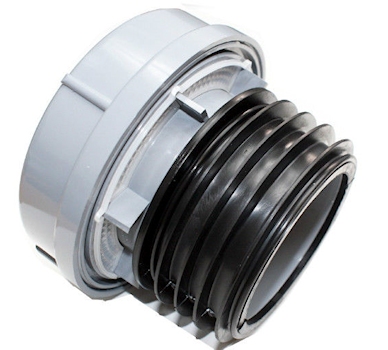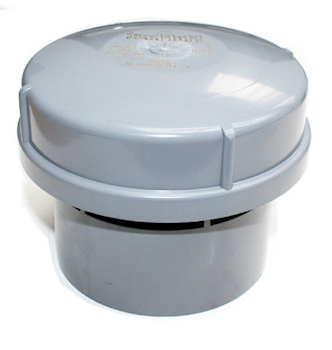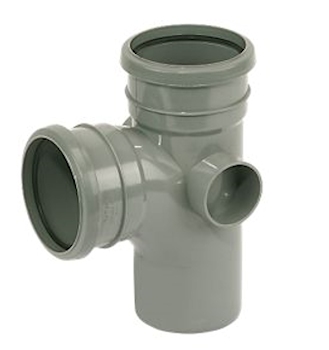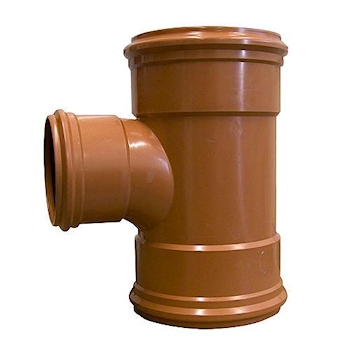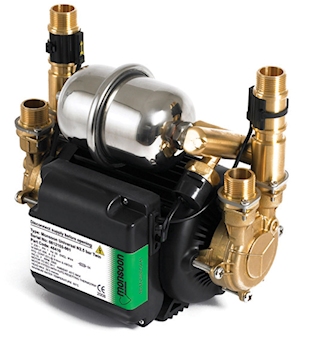 If using a simple gravity fed system to supply your shower isn't an option, you'll need a good quality shower pump to deliver the required water pressure.
Direct Heating stocks a range of shower pumps, from 1.5bar single impellor units, through to 4.0bar twin impellor "whole house" pumps. These offer massive pressures and maximum performance without compromise.
We also stock the new Salamander CT pump range, as well as the super efficient Stuart Turner "Shower Mate" Eco Range. Both brands offer performance and reliability at a affordable price.
Cold water tanks are generally found in older homes located in the loft or attic, as well as many commercial properties. Usually, cold water storage tanks are used to supply cold water to the cold taps in the home.
Our cold water storage tanks are available in a large range of different sizes, shapes (regular, cube and coffin shaped) and capacities; manufactured from tough polypropylene to ensure a reliable leak-free service life.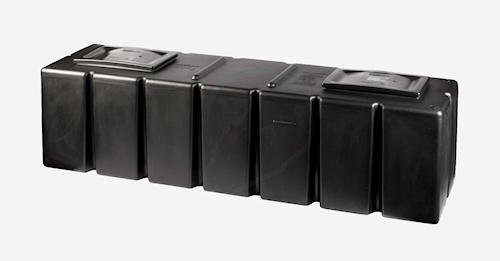 Next Day Delivery – Always!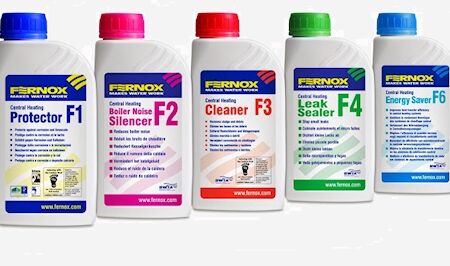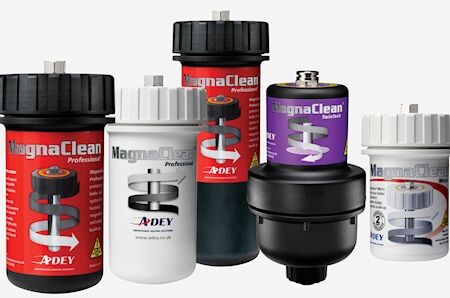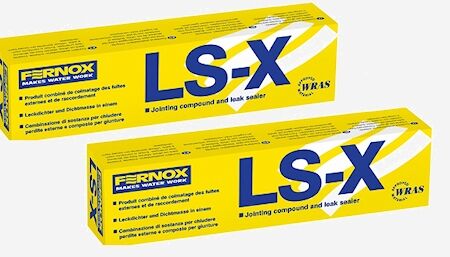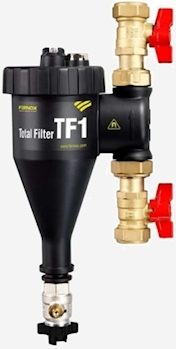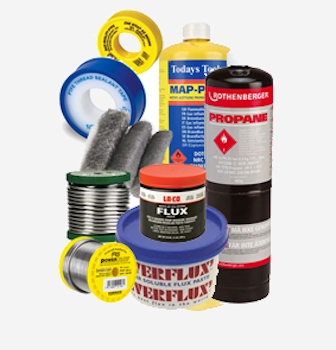 Everyone from the casual "DIYer" to the consummate professional plumber or heating engineer knows that every project is likely to require some element of consumable item. Luckily, Direct Heating have all sundries and accessories you could ever wish for. Form solder and flux, pipe-freeze kits, screws and other fixings, we have them all here to choose from.
Direct Heating are also a C-Tec Building Solutions stockist, and we ensure we maintain a full range of their products at all times.
Every task demands the right tools, which is why Direct Heating keeps a vast range of tools in stock at all times. We stock every plumbing tool imaginable, as well as a superb range of tools such as Rothenberger and Bahco suitable for other home improvement or commercial building projects.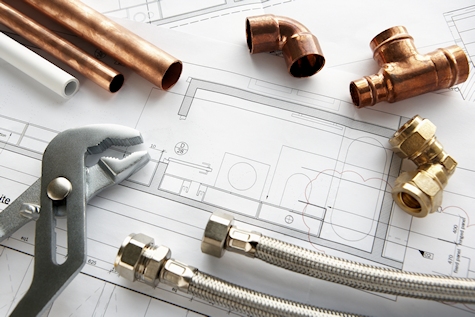 How can Direct Heating help you today?
You're welcome to visit any of our three showrooms,
or send us a message via our contact page…